Located in the Financial District of Toronto and the beautiful Downtown core of Oakville, Ontario, Canada, Digital Marketing Experts – DMX Marketing is an international Digital Marketing Agency, with customers in the local Toronto GTA, and businesses around the world. DMX provides effective Online Marketing services and technologies that deliver maximum return on investment (ROI) for businesses globally.
At Digital Marketing Experts – DMX Marketing, your website is just the beginning!
A well-integrated Digital Marketing Strategy is crucial to enhancing your brand image, building consumer confidence, increasing their willingness to do business with you, and converting them into actual customers.
We are a results driven! We can deliver the right solution to put your business in front of more qualified/paying customers online.
Digital Marketing Experts – DMX Marketing is committed to making our customers profitable through the use of the most up to date online technologies, delivered by knowledgeable and service-oriented Consultants. As more businesses realize the importance of the Internet to their continued success and growth, DMX is ready to serve their needs with real digital online and e-commerce business solutions.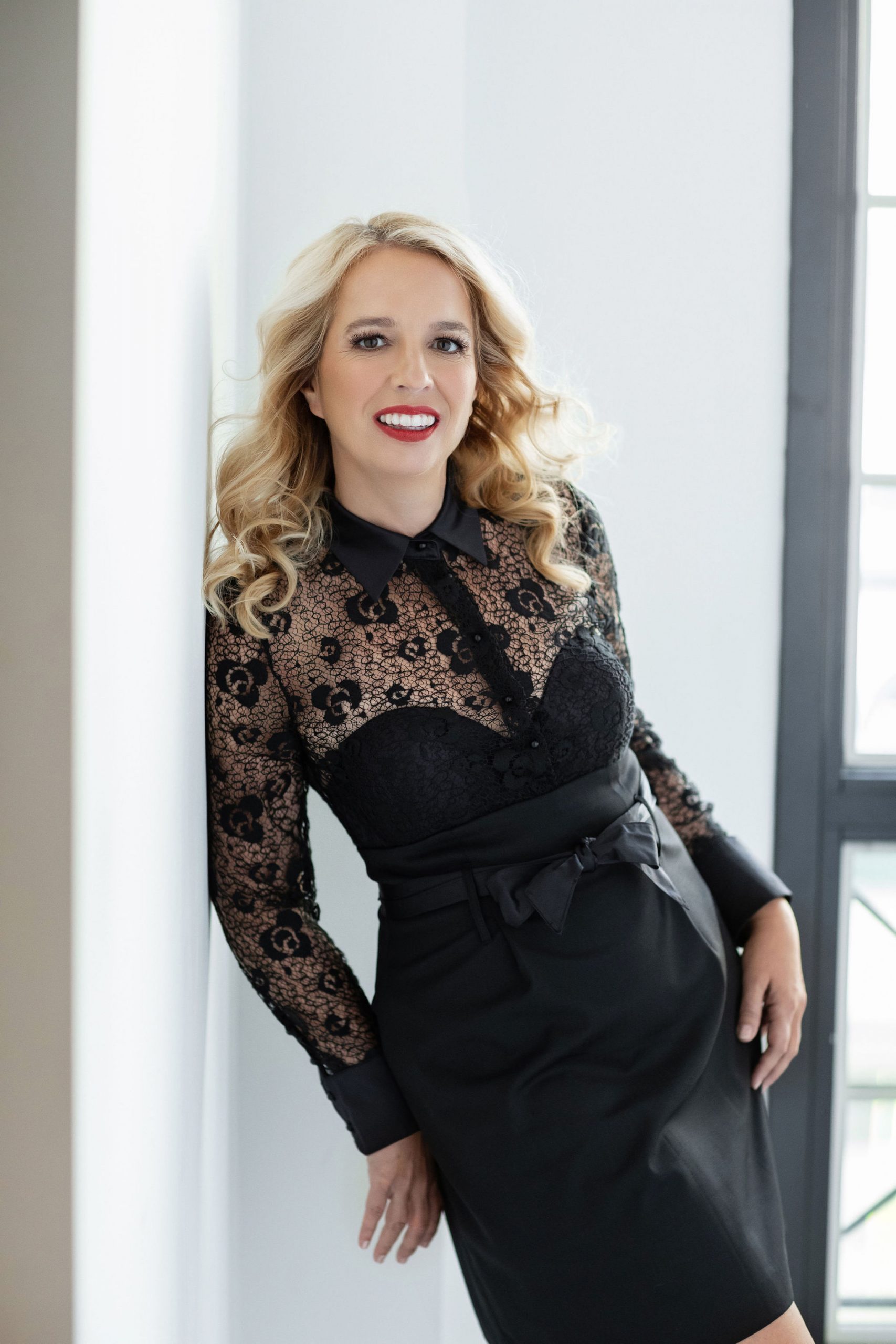 Lisa Montenegro
President and Founder of Digital Marketing Experts – DMX Marketing.
With a Masters Degree in Social Work, Lisa began her career as a helping professional. Very early on however, Lisa's entrepreneurial spirit and furthered education in MBA courses revealed a deep passion for Marketing and in 2011 Digital Marketing Experts, now DMX Marketing Inc was born.
Lisa is a firm believer in the strengths of education, both in personal development and helping better expand client knowledge. From teaching and consulting companies and brands, to public speaking, Lisa uses this ethos of education to not only help provide a better level of understanding for clients, but to build a strong working relationship, ensuring a successful digital campaign and the best outcome for all sides in each and every project.
With expertise and qualification in all areas of Google Advertising and an extensive knowledge of the digital marketing landscape, in 2015 Lisa was the first woman in North America to be invited to and complete the Google Partnership Business Coaching Program for Agency Owners. In 2016 Lisa was invited to the Forbes Agency Council, with active ongoing published contributions to the digital landscape. With her expertise, Lisa has helped businesses across a wide variety of industries to become established online, growing each brand's digital presence and consulting on how to navigate the world of social media.
From crafting and optimising your brand's social media, to delivering the digital marketing plan to achieve the goals you want, Lisa has the knowledge and skills to help.