President and Founder:
The President and Founder of Digital Marketing Experts – DMX is Lisa Montenegro.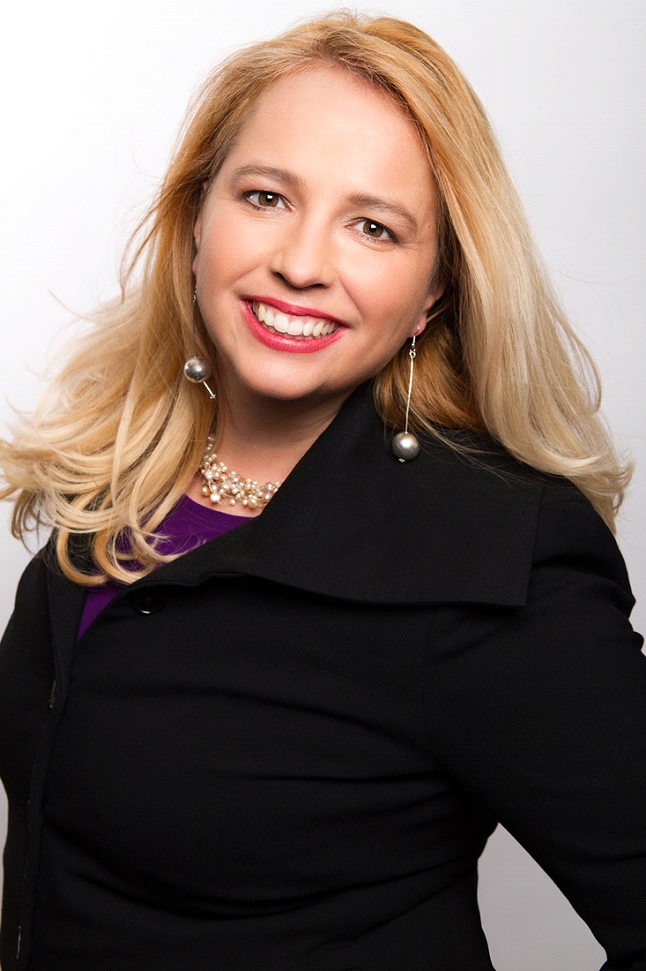 Graduating from the University of Toronto with a Masters Degree in Social Work, Lisa spent the first 17 years of her career as a Government employee, managing teams of social workers/nurses and community programs. This background uniquely positions Lisa to understand personas and personalities, important for being able to target online campaigns to the right audience and for understanding social media engagement.
While still working for the Government, Lisa eagerly expanded her learning and education with courses and programs like Dale Carnegie and Schulich School of Business MBA courses. This is where Lisa discovered her passion for Marketing. Because of this passion, after 17 years as a salaried employee with benefits, Lisa took a leap of faith and left her job to start Digital Marketing Experts – DMX!
A strong believer in education and personal development, Lisa has taken further steps to broaden her knowledge of marketing and today is Google Certified in all areas of Google Advertising.

Lisa is passionate about life and success, and loves to help businesses grow. As a marketing professional and business owner, Lisa has come to understand what it takes to make a business work in this 21st Century, and is committed to sharing and connecting within her community.  It is this passion that drives Lisa to speak and teach on the topics of Digital Marketing and Social Media.  Favourite topics include Facebook, LinkedIn, Instagram, Digital Marketing 101, and Google AdWords.
Lisa understands the importance of making the right connections and partnerships to better advance the success of her Agencies customers. Some of these key partnerships include Google Partners and Forbes Agency Council
In her personal life, Lisa is a proud & busy mom of 2 very active teenage boys.  Both boys are highly involved in the sport of gymnastics, with her eldest being a member of team Canada for Acrobatic Gymnastics (ranked 4th in the World!)
As an active mom and community member, Lisa also understands the importance of giving back to her community, with charity  and not for profit online sponsorships.