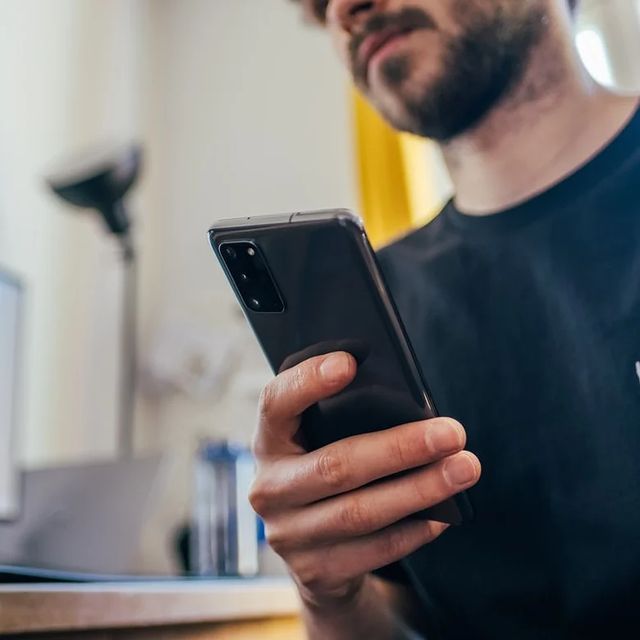 It has been well noted the entertainment draw of Tik Tok, with 60% of its users looking for funny or entertaining videos. However, your content can also inspire your audience.
A study by MRC Data and Flamingo, which was commissioned by Tik Tok, found that 43% of users feel inspired to try something new to them after watching the content of it on Tik Tok.
For the content, you create on the platform, utilize this to both draws in potential customers and for user-generated content. Interest your audience with what your product and/or services can do for them and let their inspiration take them onward.
Source: https://sproutsocial.com/insights/tiktok-stats/
https://newsroom.tiktok.com/en-us/new-studies-quantify-tiktoks-growing-impact-on-culture-and-music